FAQ – Frequently Asked Questions
We are here for your peace of mind.
Any questions about Harter Private Investigations or our services? Please check our FAQs below or pop in or request a quick chat.
Can you provide your services online or remotely?
Yes. Online and remote services are available. Using technology only available to licensed investigators and having the experience to understand that information is the key. We offer Facetime, Zoom, telephone and chat services. I like to see my clients first hand so the interactions have a connection and to show my clients I am real and I care. You are more than a client you become my PI family. You can chose virtual consultations in our services.
What services do you provide individuals?
What Corporate Investigations are available?
The following corporate investigations are available: Anti-corruption Investigation, Asset Investigations, Bankruptcy Investigations, Competitor Intelligence, Corporate Security Investigation, Employee Investigations (Interviewing, employee theft, due diligence enquiries, injury claims investigation, statement taking, pre-sue status investigations), Financial Investigations. You can click specifically on Corporate Investigations for more information.
Do you tackle any online investigations or Internet investigations?
The Internet has brought about many opportunities but also revealed many threats. Our private investigators will be happy to bring you peace of mind with Internet investigations, including social media, Internet Profiling, social media scrub / search and online dating checks.
What types of private investigation services do you provide?
We tackle civil matters (infidelity cases, elder abuse, locating missing person or pet, etc), corporate investigations (including but not limited to fraud and insurance investigations, employee investigations, background checks), security and more. See our list of services or better yet, contact us with your case and we will work out what we can do for you.
I know my concern but I am not sure if you can help me. Can I just have a quick chat?
Yes, of course! Don't hesitate to contact us. We can have a quick chat to establish how we can be of help to your case. We offer a variety of contact means for your convenience. Once we have established how we can help you, we can then proceed with one of our services.
Do you offer Security services?
Check our Private Investigations Blog for even more answers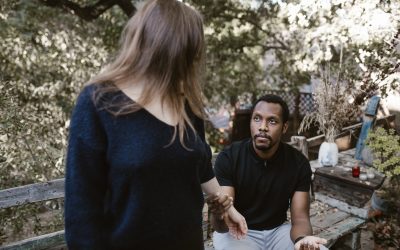 Infidelity: Why do people cheat? A wide variety of factors can bring out some type of affair. A...